How do you imagine the end of the world? If you picture no modern communication means in a furrowed jungle filled with animals, birds and insects, where rivers are the only accessible route, then Tortuguero may qualify as the end of the world. to get there, we need to wake up early (5am) to arrive in time for the ferry that leaves at 10:30.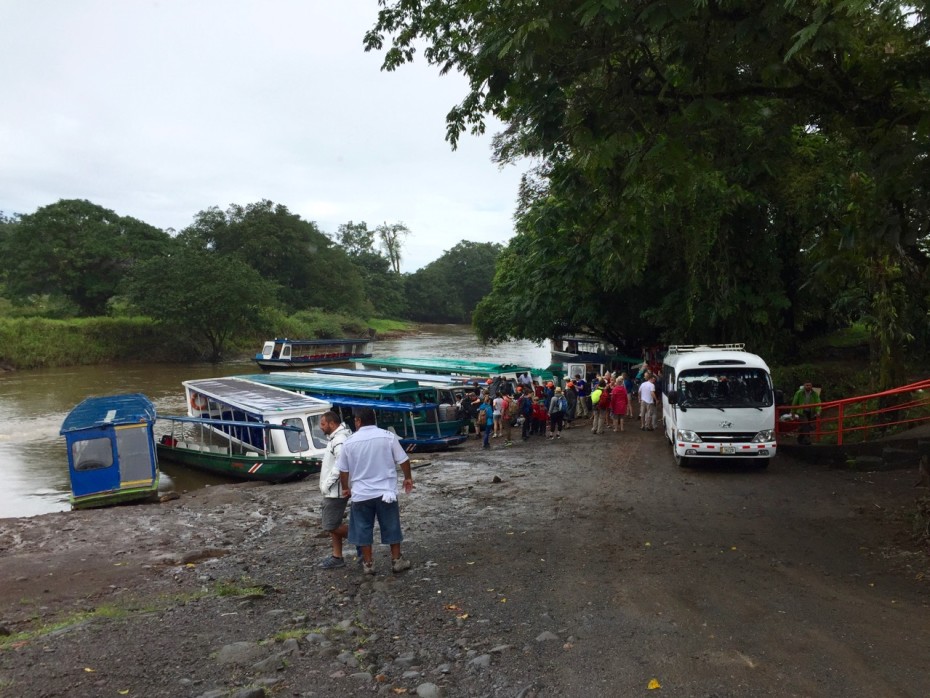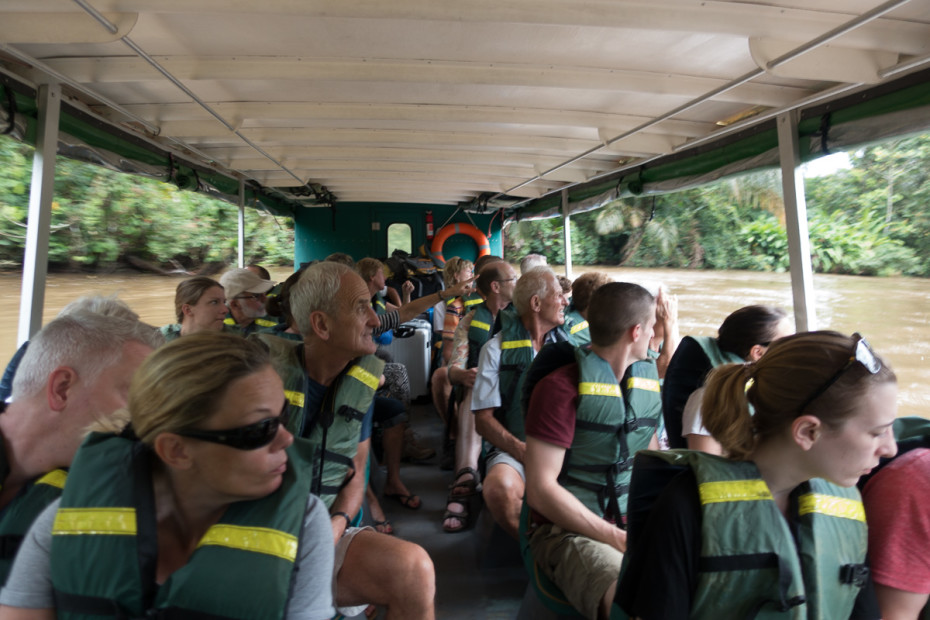 A leisure cruise along a winding river takes you to the small village of Tortuguero, where a handful of men and women live in peace. The village location is strategic, at the confluence of three rivers, near the sea. The village is friendly with its tiny church, but the large amount of tourists has taken its toll with an impressive offering of trinkets of all kinds .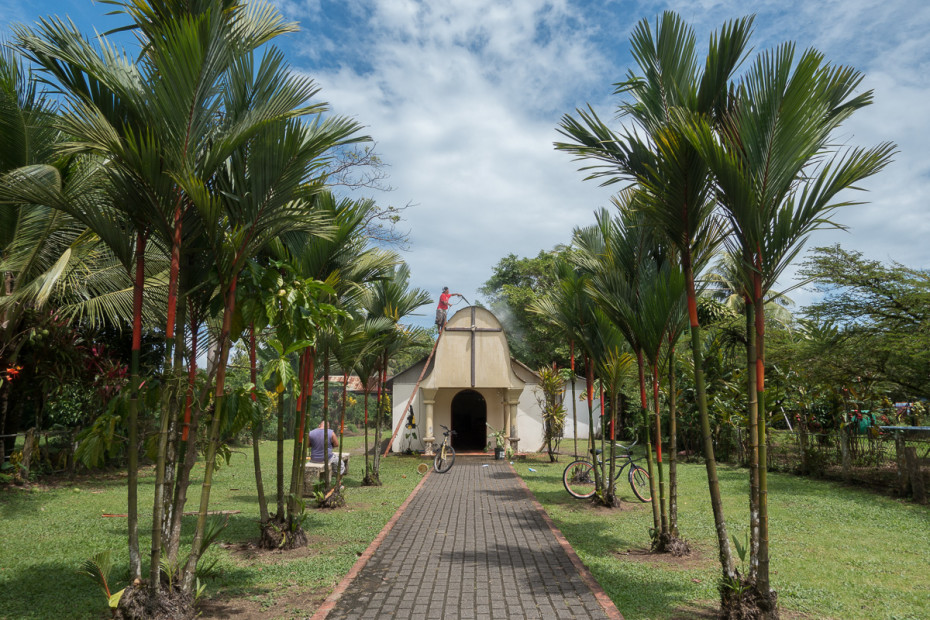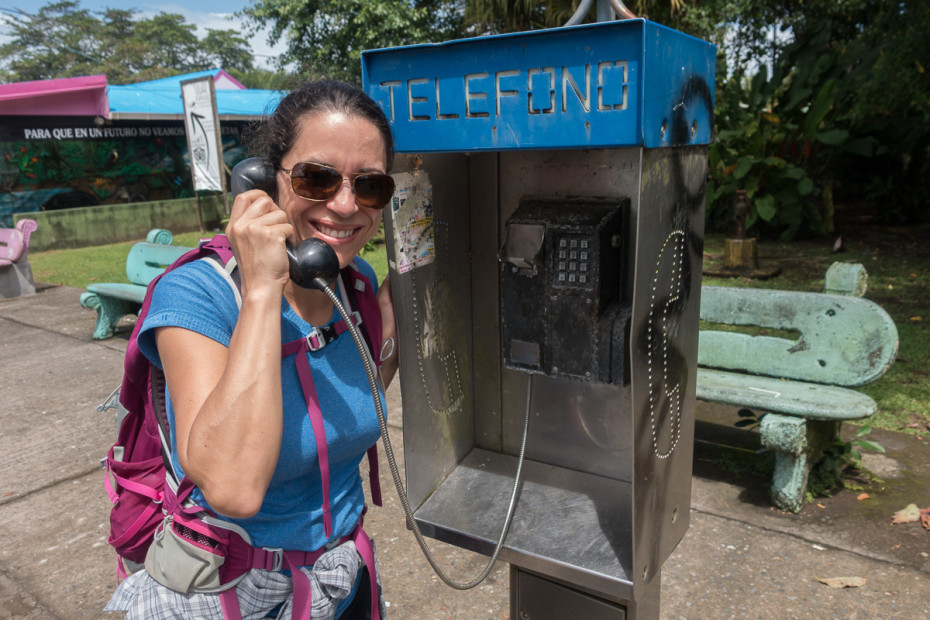 A public telephone for locals … It is the first that children have the chance to see!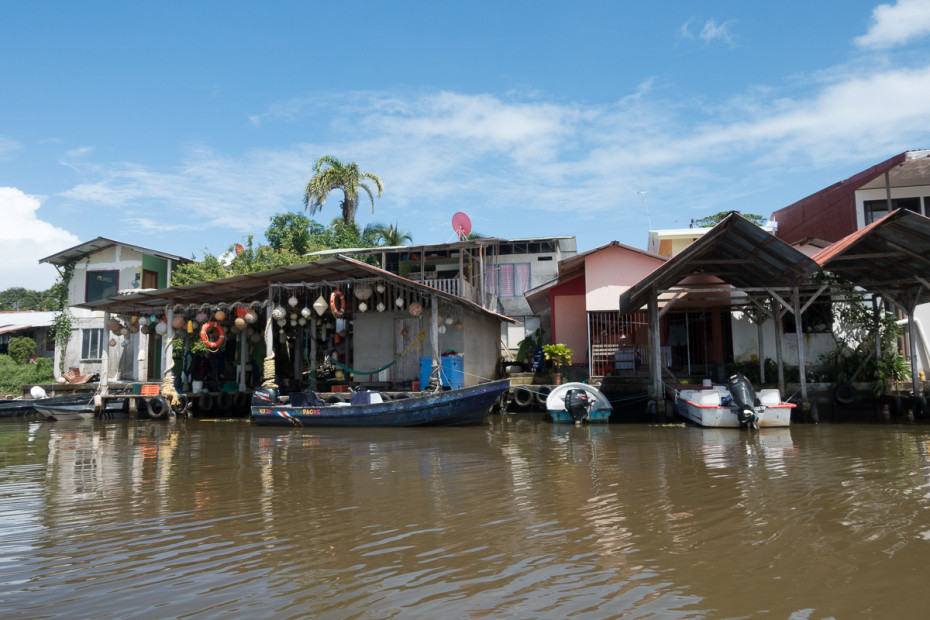 After an obligatory visit in the city, we arrived hungry and exhausted. We installed ourselves in our comfortable hotel, located away from everything. The hotel site is wedged between a rumbling sea and a river that could lead us to Nicaragua. The main activity here is the observation of flora and fauna. The sea is not very inviting and seems even a little dangerous. However, there is a small pool that is so inviting after such a long way. Besides, it's been a long time since we had the pleasure to dip our toes in blue water.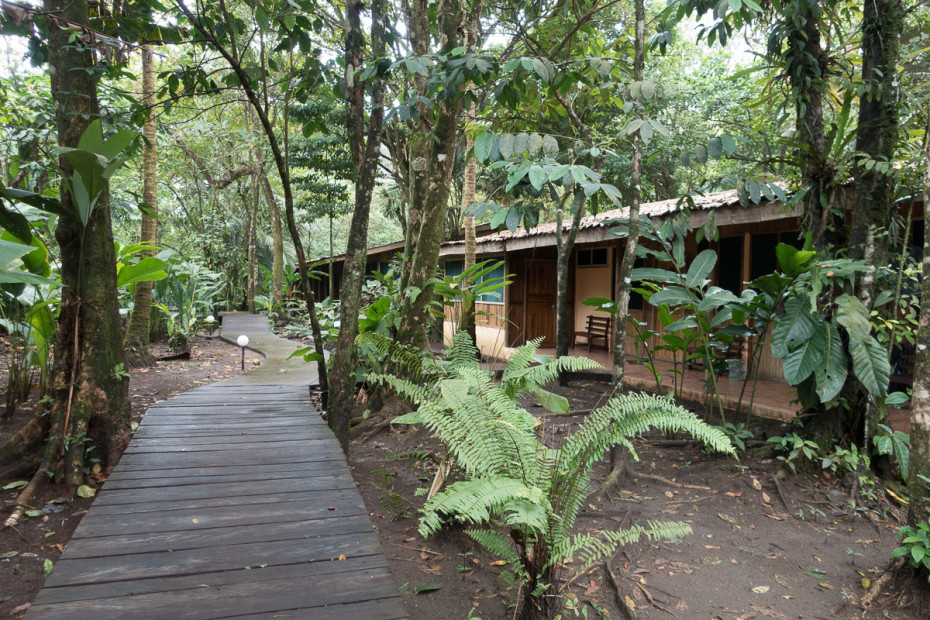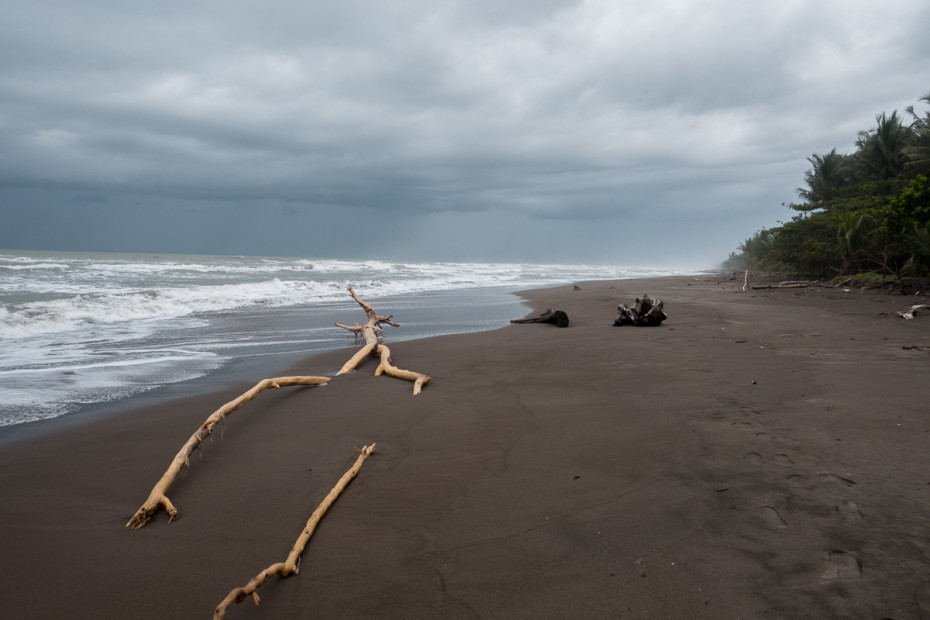 The first night, Marvin, a very nice guide assigned to our table, offered to accompany me and Maël to find nocturnal insects. He seemed much more excited to accompany Mael in darkness that talking of worldly matters in the cafeteria! That first night in Tortuguero, we saw many beautiful specimens.
Where are we in Costa Rica?