After leaving our friends in the boat Asfar in Toulouse, Carcassonne was our next stop. I had heard the name a few times, without ever doing research on this city. Our rented house on AirBnB was located at the foot of the castle, so I was able to appreciate the vastness of the site when we arrived. Impressive!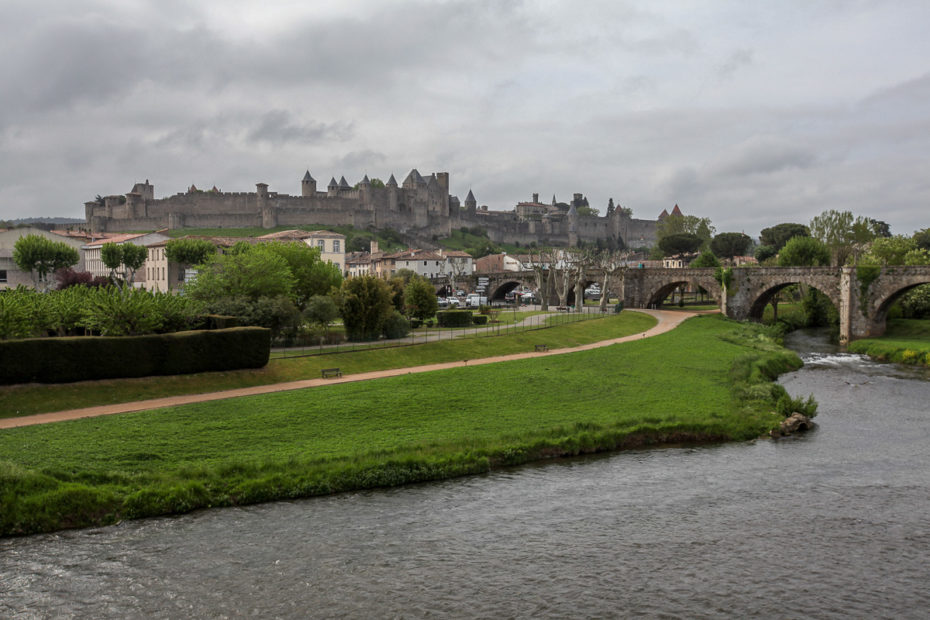 The weather was pretty gloomy for our short stay in Carcassonne, but it allowed us to walk the streets of the city without the crowds that are usually here. The story is fascinating, especially that of the architect who love military castles and fortifications, falls on the ruins of this vast 150 years ago with the crazy idea to restore it. A story of passion for fine detail I like.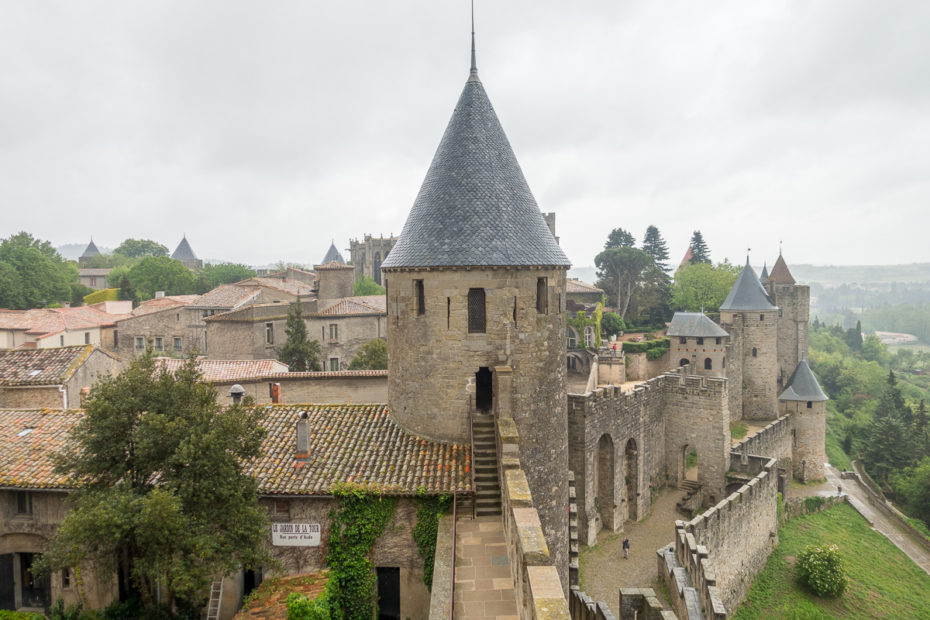 Next up was a mixture of anticipation and excitement we headed to Leucate where Jayana patiently waited for us for 7 months. We believed there find the boat in the water, but he was still stored in the boat yard, the launch was delayed in the minutes following our arrival. It's always a great time in our lives browser to see the object of so much effort and sacrifice, held at close range with only two two straps, to be deposited gently in the water for a new series of adventures.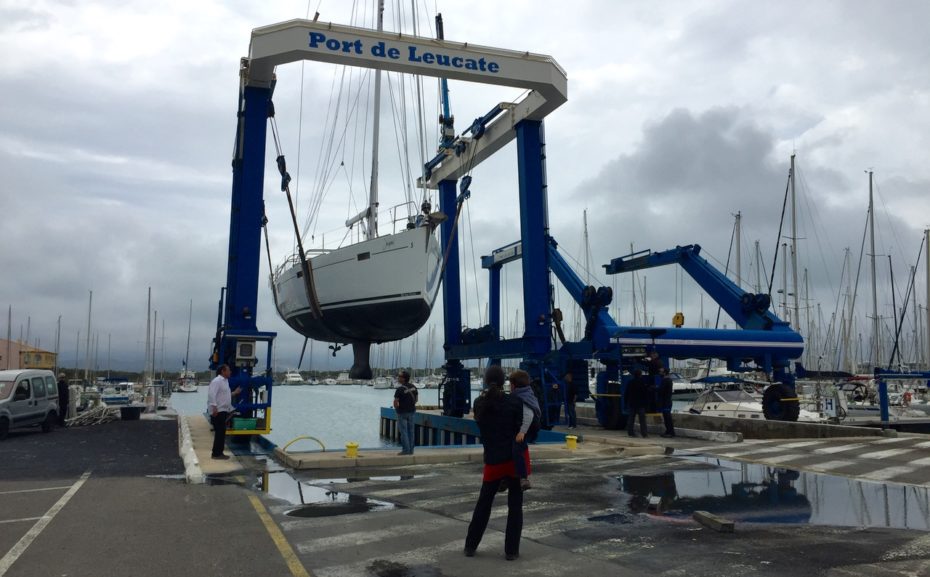 We do not move to Jayana immediately, preferring to rent a house for 4 days time to complete large jobs. It was a great idea because the boat was a shambles for two weeks with all work to be performed and the multitude of trinkets that we should find space to store. Several boat systems were not functioning as the generator, AIS, television, electric lowering the panel, electric toilet, hot water, bilge pump and the heat pump. Sometimes I dream of a less complex ship!
Luckily we had the chance to meet the crew of the boat Grandpa Tao, with whom we had sailed in the Bahamas two years ago. Marilène, Jerome and their two daughters, and Louvia Melia agreed to free their agenda well filled with work and renovations to spend quality time with us. Jerome is a native of the region, he showed us some wonderful attractions the area of Canet-en-Roussillon.
The first day, we went in the Gorges de Galamus. There, there, a small monastery clinging to the mountainside. It was a true Christian folly to build that place, to enjoy a crevice in the mountain to build the hotel that served to celebrate Masses. Believers valiant little bit erected there maisonettes to permanently live there.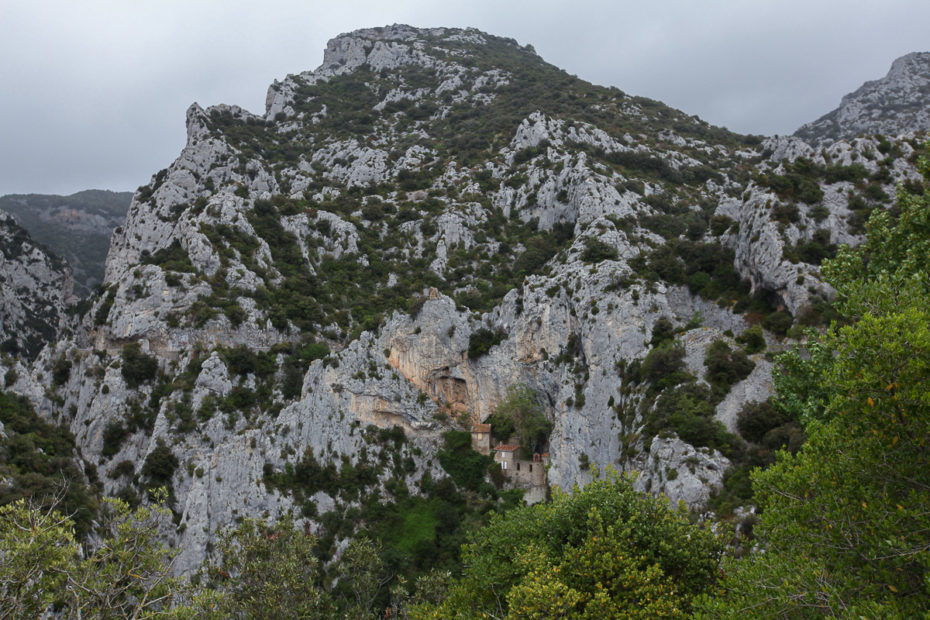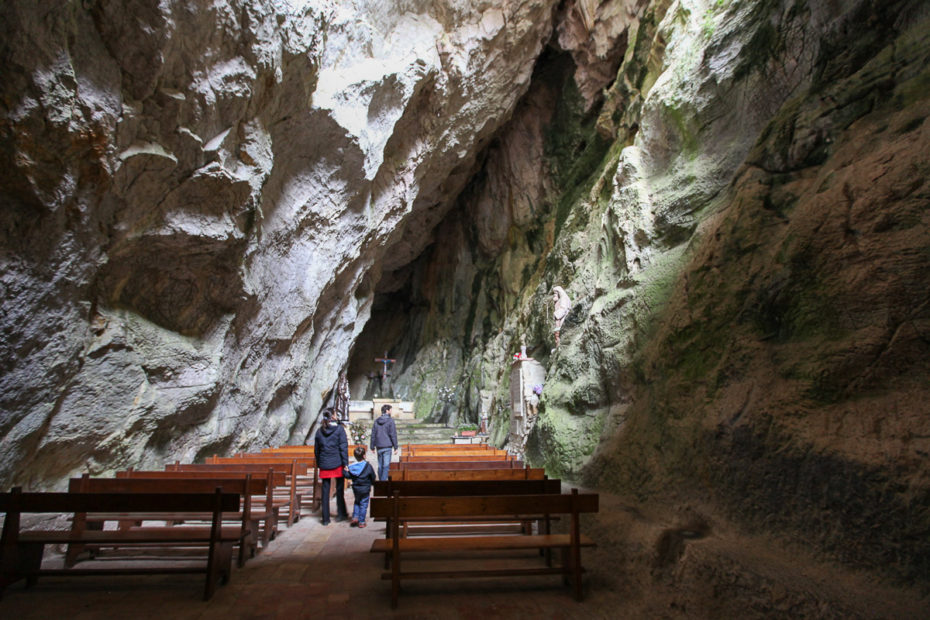 We spent a lovely day admiring the scenery breathtaking, reconnect with friends and watch the children play together.