To return to Europe, the least expensive option available to us was to use our Aeroplan points. As we were within 14 days of departure when booking, we were lucky to get a flight in first class on Lufthansa to make us in France. The opulence of the cabin and the amazing service have completely turned us! The menu was worthy of a Michelin star restaurant. The children were very young in their huge bed I say "bed" because the attendant has indeed added a mattress on the seat to ensure optimal comfort. We keep a precious memory of that memorable flight: pajamas that are so mild that they pass the test of greater critic: Sounda Ladouceur. Aeroplane, thank you!
Our final destination was Toulouse. The distance between Toulouse and Leucate (where the boat is located), is relatively the same as from Barcelona, from where we left last fall. The real reason that led us to Toulouse, it was the opportunity to see our friends the sailboat Asfar: Luc, Bernadette and little Kenza. It is with great joy that we found them on the central square of the city on a beautiful sunny afternoon. They made us visit a few attractions of this charming city.
What a coincidence: the day of our visit, the general public was invited to visit the Capital Theatre. The highlight of our visit was undoubtedly the room where we could adorn ourselves different costumes used by the actors.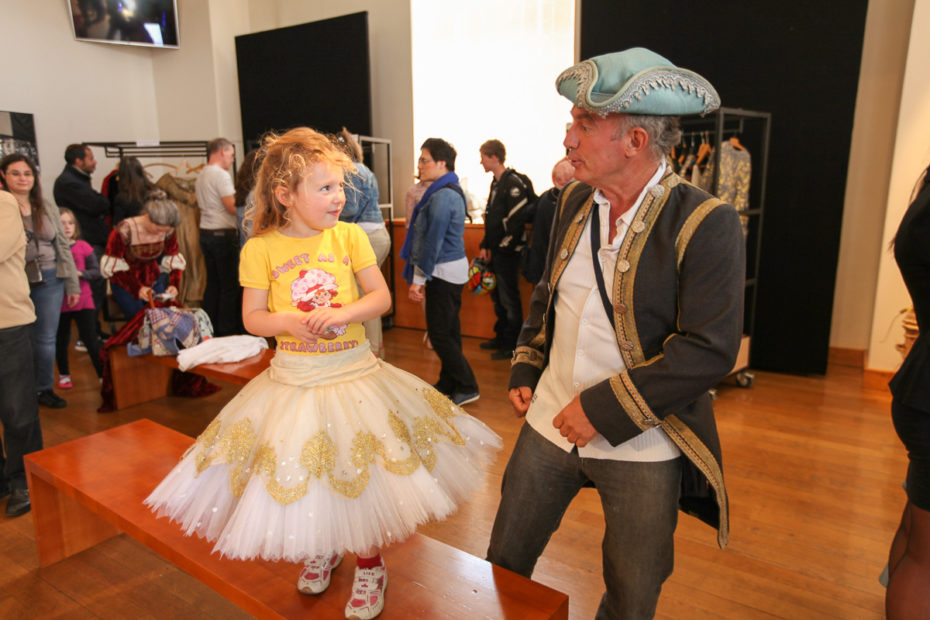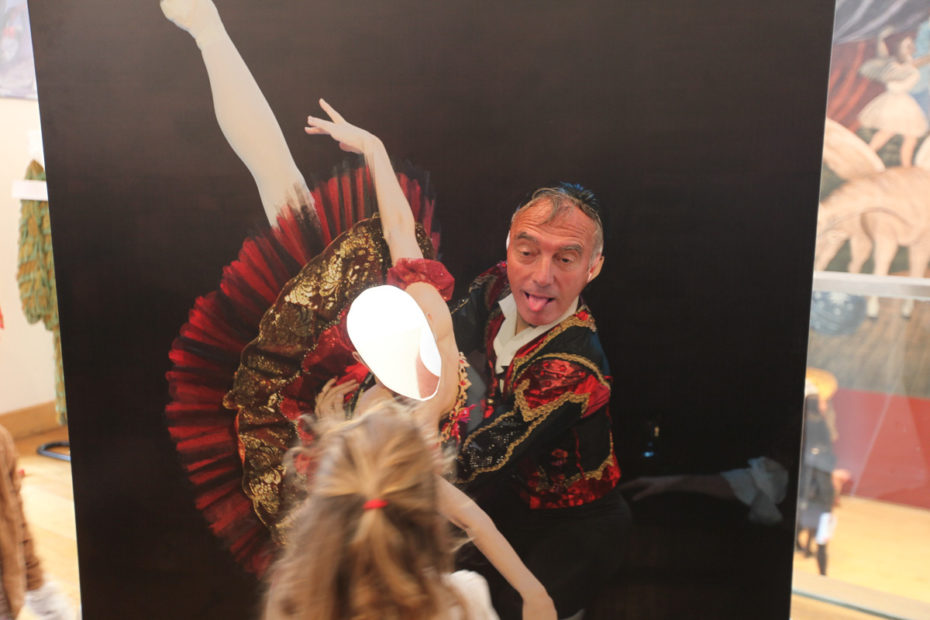 The two happiest boys in the world.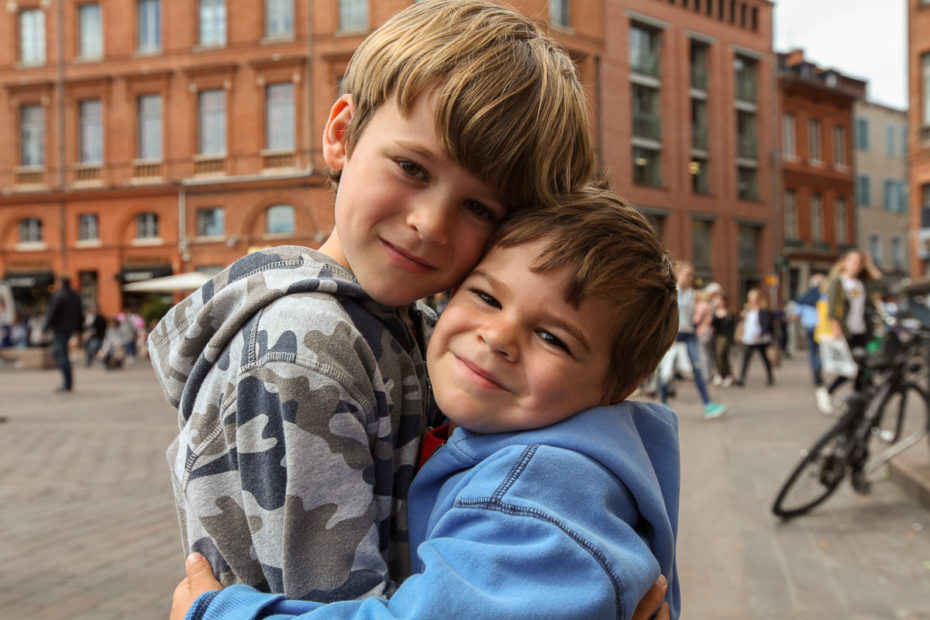 To all parents who teach time to children. Here's the work of a genius!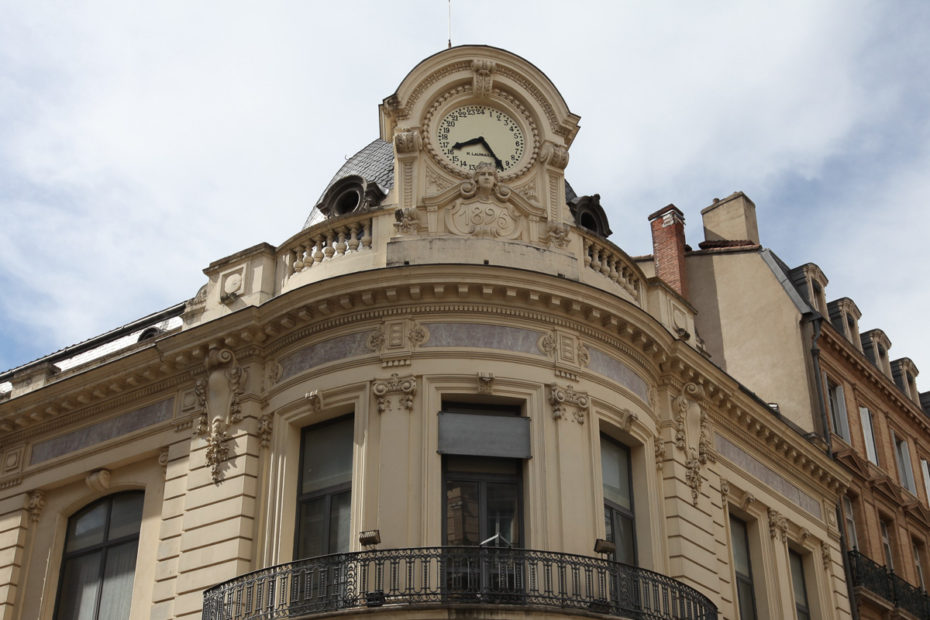 Where are we in France?