Our ray of sunshine is three years old today! He was entitled to a superb day (sunny, 35 c) and we have tried to make this magical day. It began with a first gift he much appreciated: in Duplo trucks. So, it can create all wheeled vehicles he desires! Tonight, Mael and me him have prepared a cake to the decadent chocolate. It was an olfactory pleasure as large as that of the taste buds…
In the evening, Sdgsdgsd presented a slide show with our best photos of Lohan… I can't publish the video in full, but here are the highlights (after censorship!).
Finally, here are moments of our family night…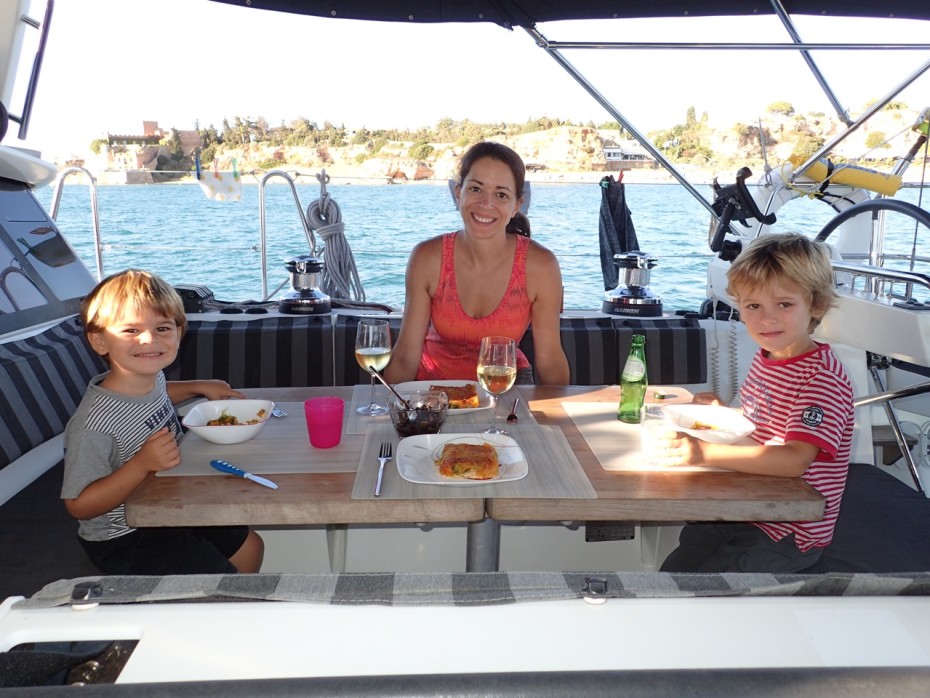 A nice dinner as a family with my loves…
In the absence of a party hat, on mime for partying…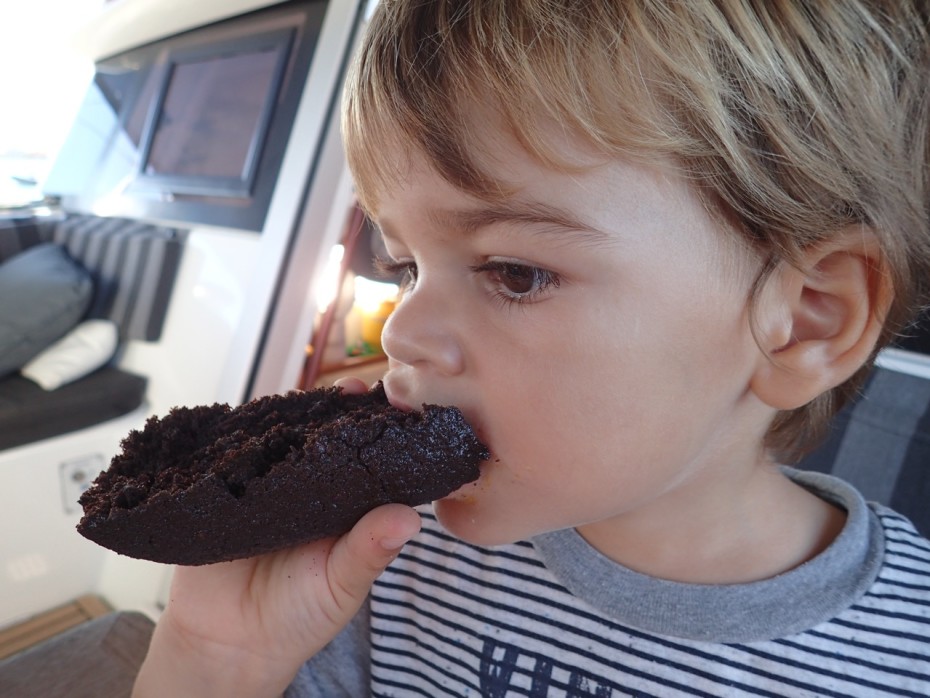 A clogged belle of a decadent pleasure!
This is where Jayana Lohan feast: to swim from the beach in a little less than 6 feet of water at low tide, there were even swimmers who came to prowl around us.