Today, it is Superhero Day… Kim had obtained capes of superheroes to Puerto Rico (three months ago) for a theme day, but who had not yet taken place. A few days of his departure, it was now or never. Jayana is still at the marina de Portimão, we decided to go to the discovery of Alvor, a city a little more East. This is a 30-minute dinghy ride to get there, to the delight of children and Sdgsdgsd!
En route, we pass next to beautiful scenery and it was decided to linger… We discover a tangle of beaches, cliffs and caves that just waiting to be explored! We take the time to enjoy the landscape for about 15 minutes before resuming the road to Alvor. Should engage in a river on a few miles to get there and the place is interesting. Sand dunes, gateways for walking, and a small town with lots of charm. It's really a place that seems interesting to discover, but we do not have much time… Lohan is sick and the minutes are counted… We will finally have time to play a little ball on the beach and eat at the restaurant before having to leave…
En route to Alvor, found a beautiful location on the coast. Orange cliffs, caves and small beaches (naturists). It promises to return.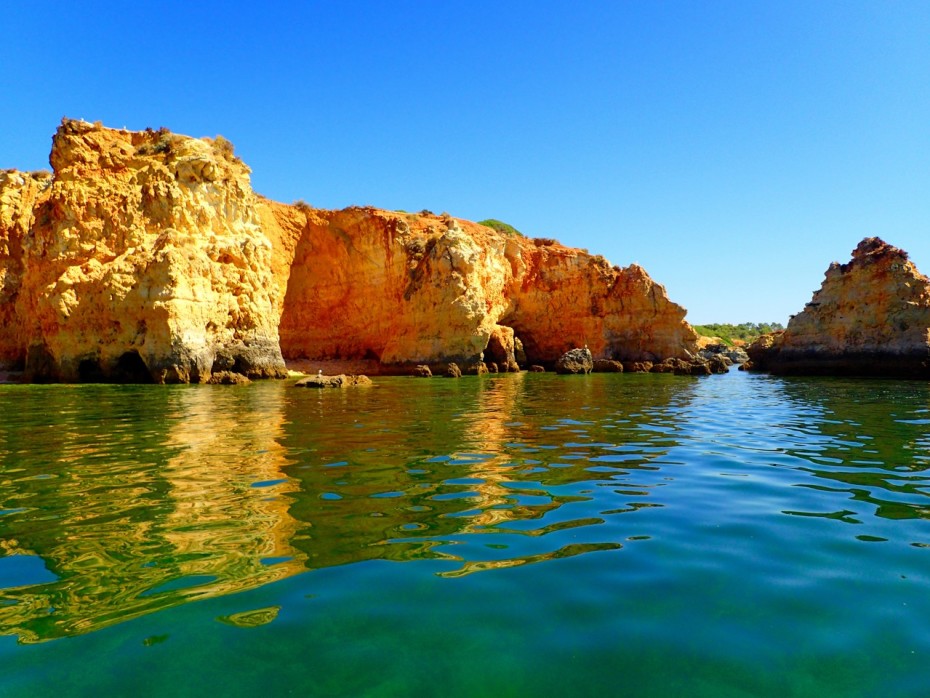 The colors this morning are dazzling!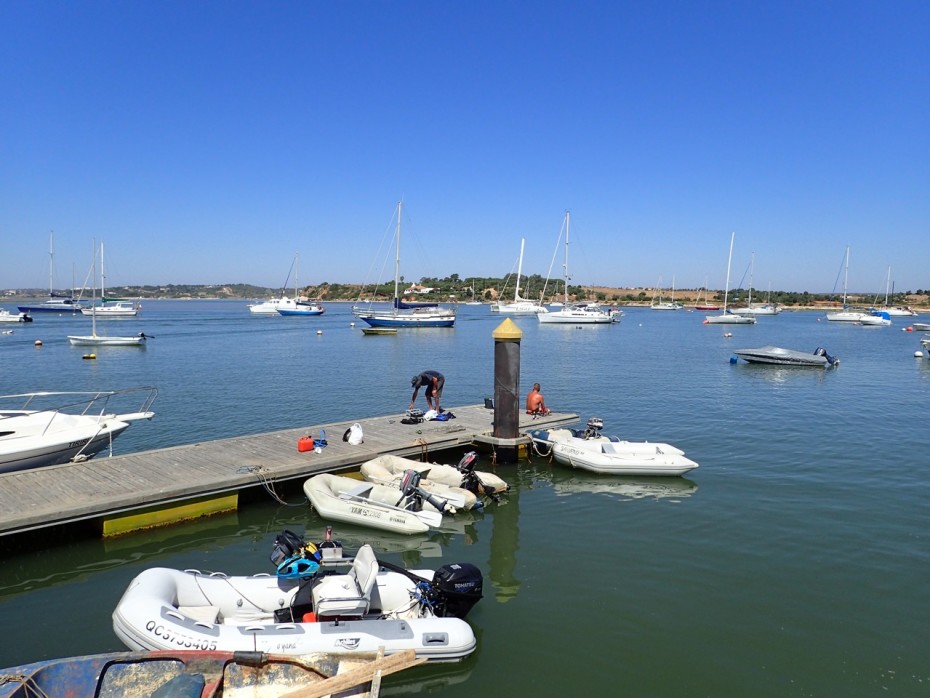 Thirty minutes later, you reach Alvor and found a place to park our dinghy.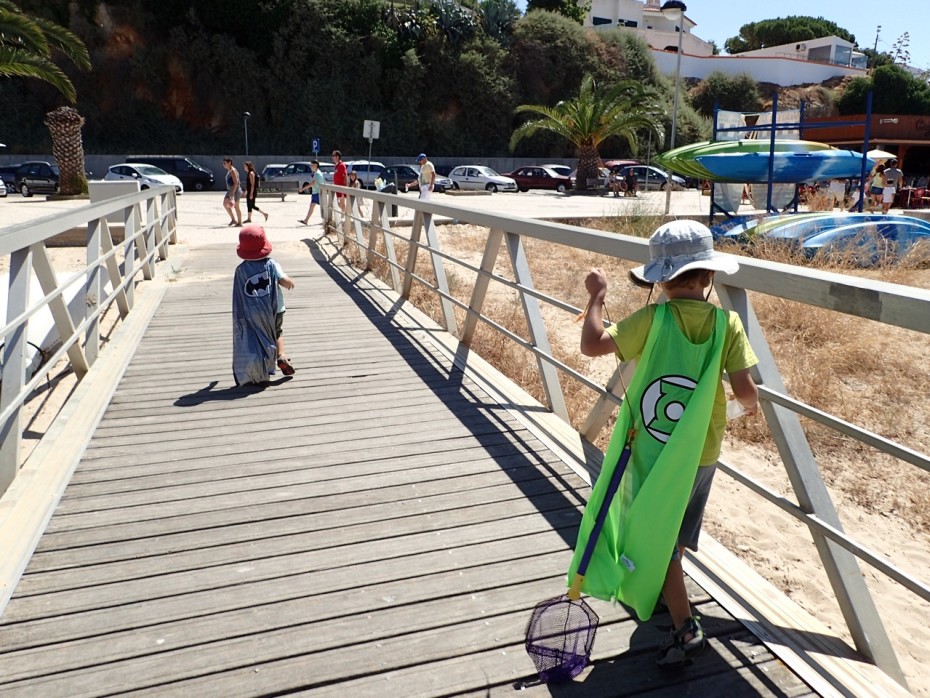 Unbelievers attention! Superheroes are in town!

A long walk on the sand dunes and the lagoon to discover the life that shiver in this dirty wetland. Unfortunately, we cannot go there because Lohan begins to be sick (fever, diarrhea).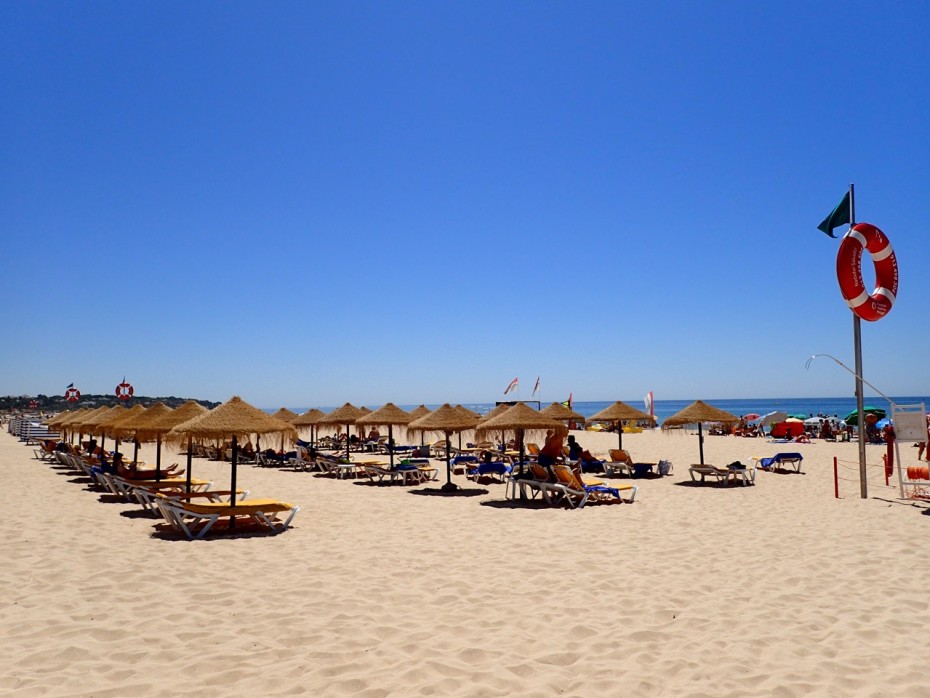 The long beach of Alvor… The sand is white and the beach is crowded by tourists…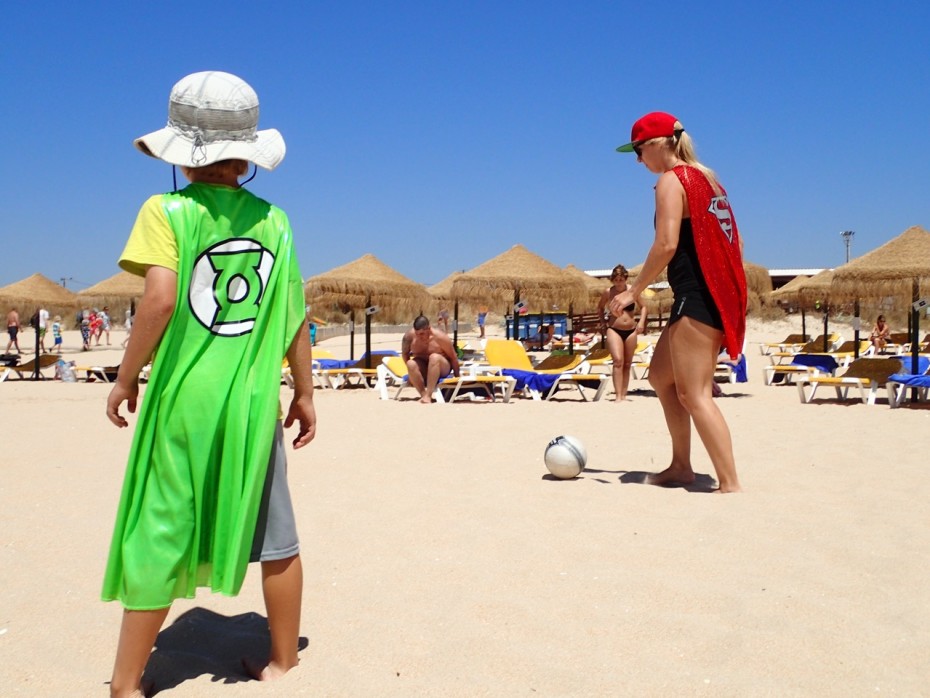 Part of soccer on the beach…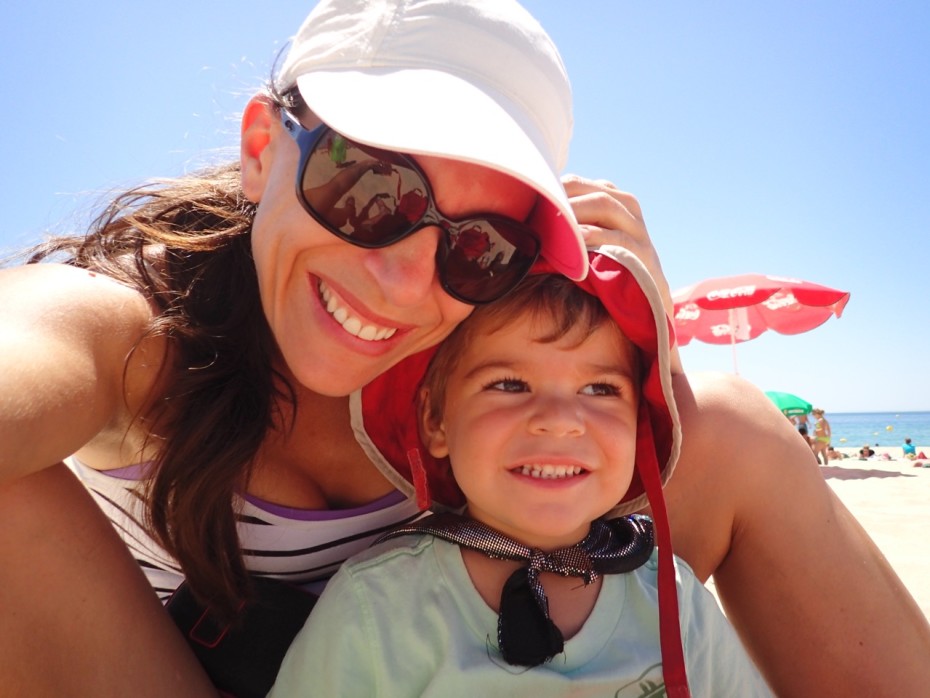 OLYMPUS DIGITAL CAMERA
OLYMPUS DIGITAL CAMERA
OLYMPUS DIGITAL CAMERA
OLYMPUS DIGITAL CAMERA
OLYMPUS DIGITAL CAMERA
OLYMPUS DIGITAL CAMERA
OLYMPUS DIGITAL CAMERA